DEFTHEDGE has been created by

specialized experts

in the management
financial risks to give access to the tools
and techniques for hedging foreign exchange and raw materials through SaaS software.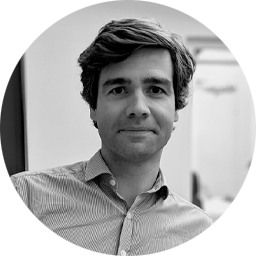 Olivier Lechevalier
CEO / Co-founder / Sales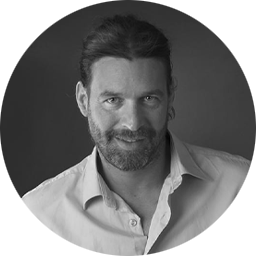 Karl Courant
CTO / Co-founder / Financial Engineer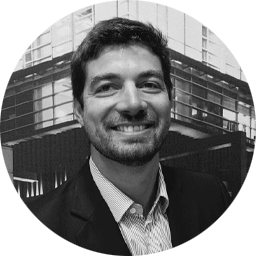 Alexandre Brossollet
CSO – Associate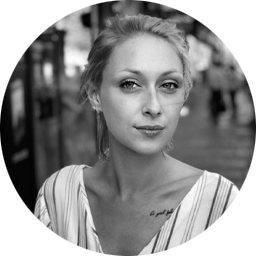 Anaïs Douilly
DA / Head of Communication
It is because markets are increasingly complex and volatile that we have created DeftHedge, a tool that not only allows us to manage hedging more strategically and significantly reduce risk exposure – or at least to underwrite suitable protection – but also to have precise monitoring and reporting. Professionals will find it to be a valuable aid that will provide them with security on a daily basis, or an ally if they wish to develop offensive management in the face of market fluctuations.