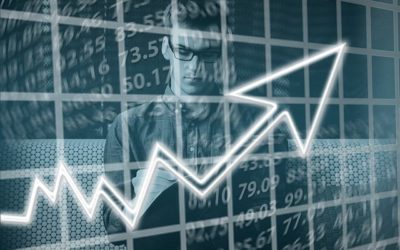 1. Budget course or objective course: what is the reference course ?. The notion of reference courses can quickly become confusing as we often speak of budget course and objective course, and the terminology can also vary from one company to another. The budget course...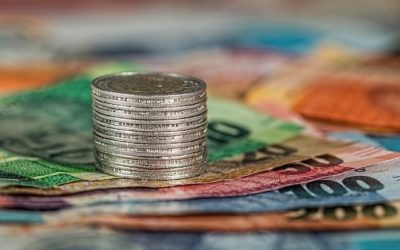 The foreign exchange risk management is a topic that affects all companies with international import or export activities and can have important consequences on their trade margins. Surprisingly, more than 60% of companies do not have a hedging policy. However, a few...
Ask us for a demonstration or a quote.