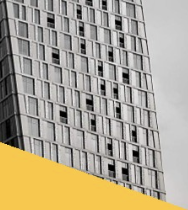 Expert in currency and commodity risk management !
Join our community to discover our weekly market note, filled with concise, easy-to-understand information and chart analysis on the most popular foreign currencies and commodities. Gain a competitive edge in the markets by regularly learning about the latest movements in the USD, CHF, GBP, interest rates and inflation, as well as market trends in electricity, oil, gold and copper.
Register now for optimal risk management !