Find out how working with DeftHedge can transform your financial risk management.
We understand the complexities of managing currency and commodity risks. In collaboration with DeftHedge, we offer you a comprehensive, tailor-made package to maximize your efficiency in these areas.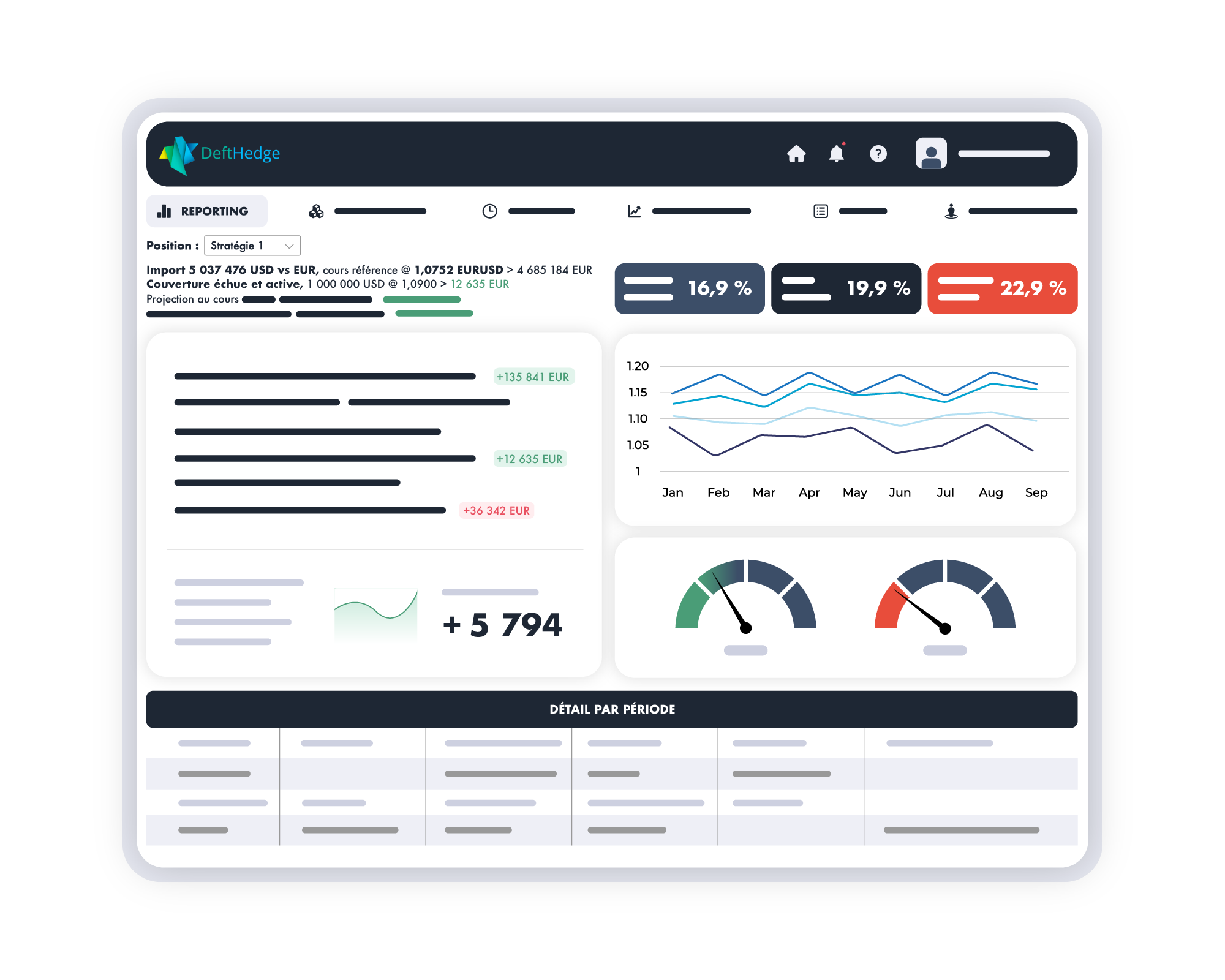 Assistance and Personalized Approach:
Analysis, Decision Support, Customized Strategies based on your specific needs.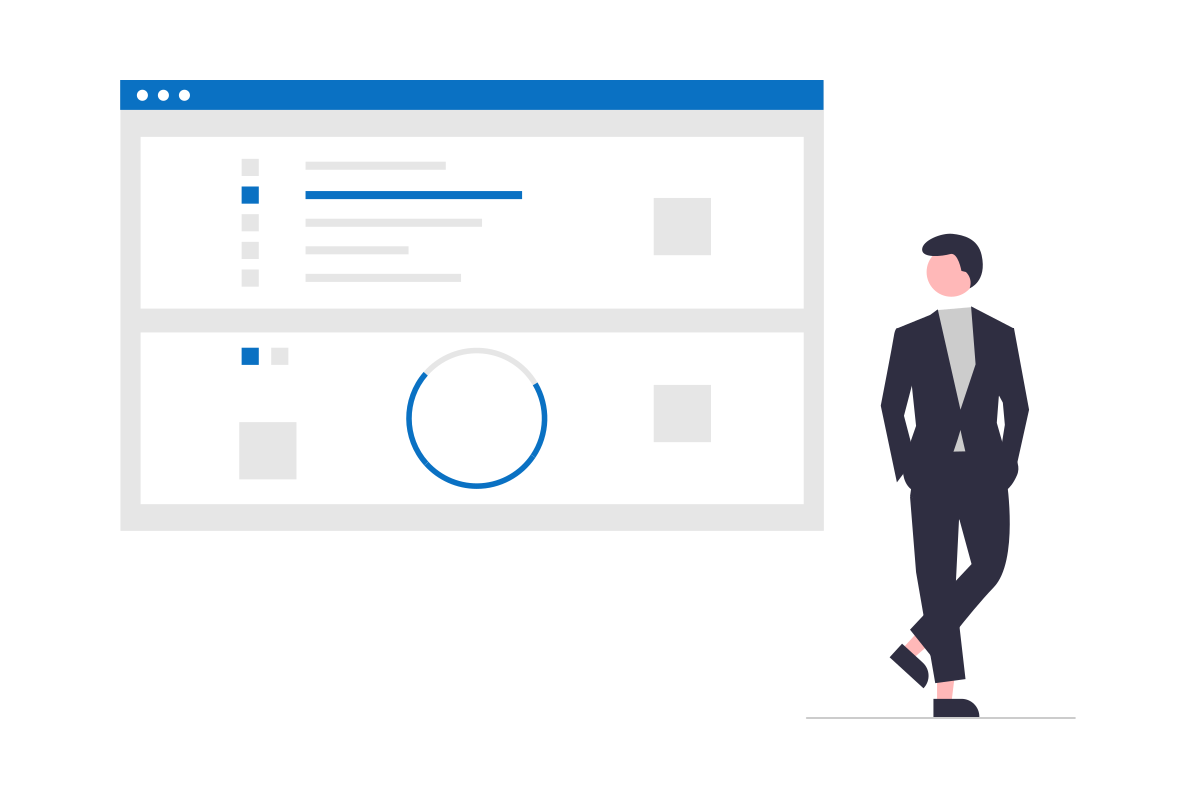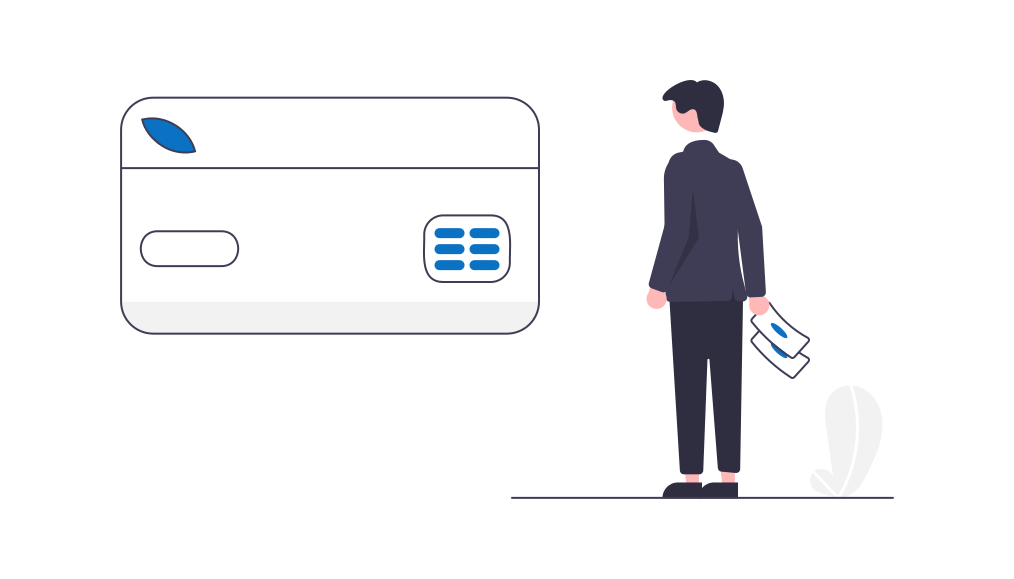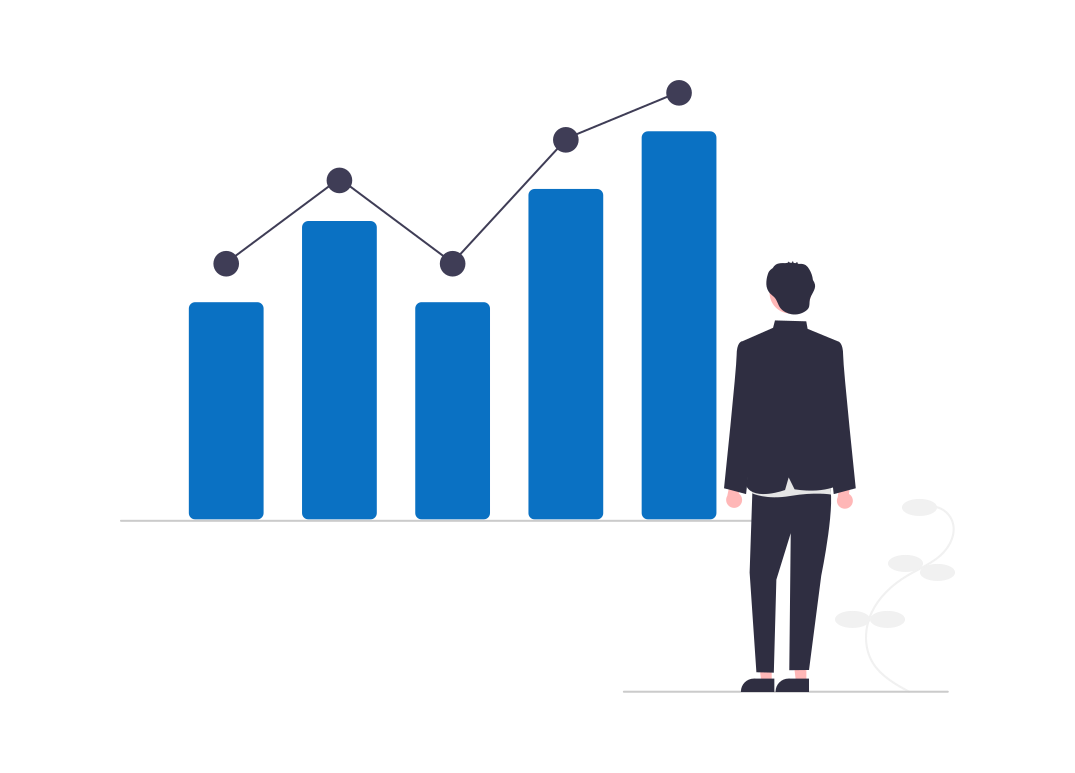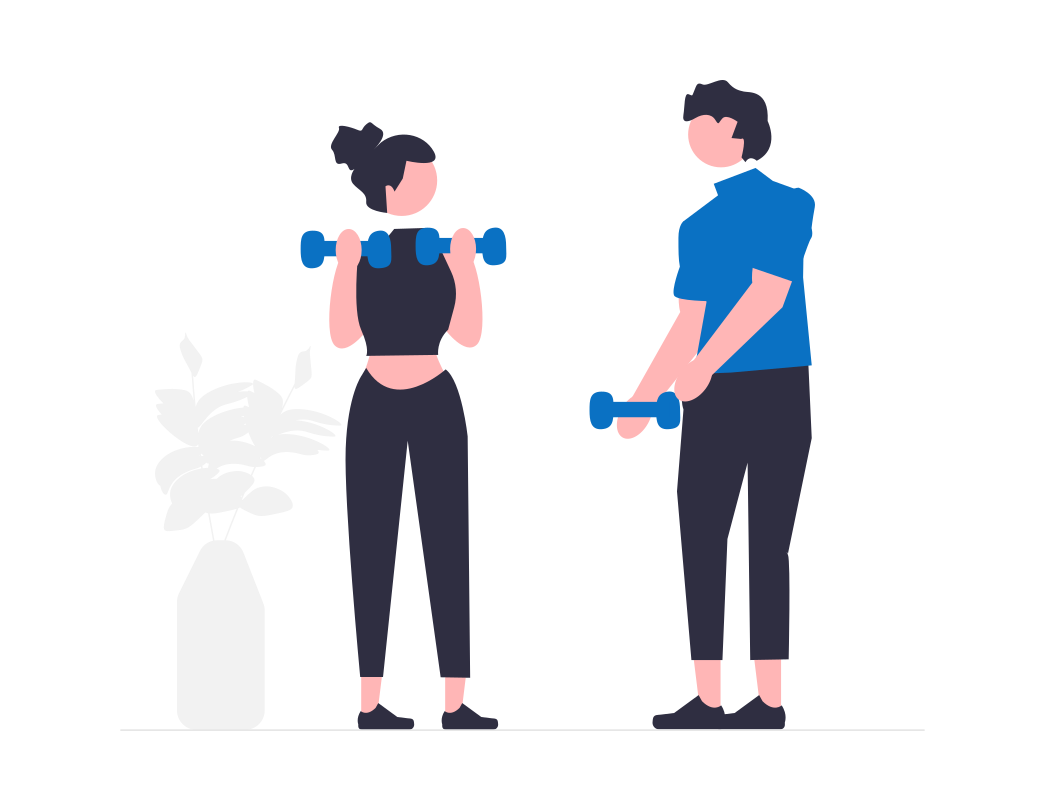 Risk Analysis and Assessment

Assessment of your current risk profile, including simulation of different scenarios. Identification of optimal hedging strategies using DeftHedge's Smart Strategies module.
Decision support

Use simulation and visualization to select the best hedging strategy. Assistance with pricing and negotiation with banking partners via DeftHedge.
Reporting and Compliance

Use DeftHedge to generate reports that comply with accounting/IFRS standards and regulatory requirements. Retrospective analysis of past positions via DeftHedge.
Formation et Support

Sessions de formation sur l'utilisation efficace de DeftHedge pour la gestion des risques. Assistance continue pour garantir un suivi personnalisé de votre gestion de risque et une utilisation optimale de DeftHedge.
All your foreign exchange risks centralized on a single platform.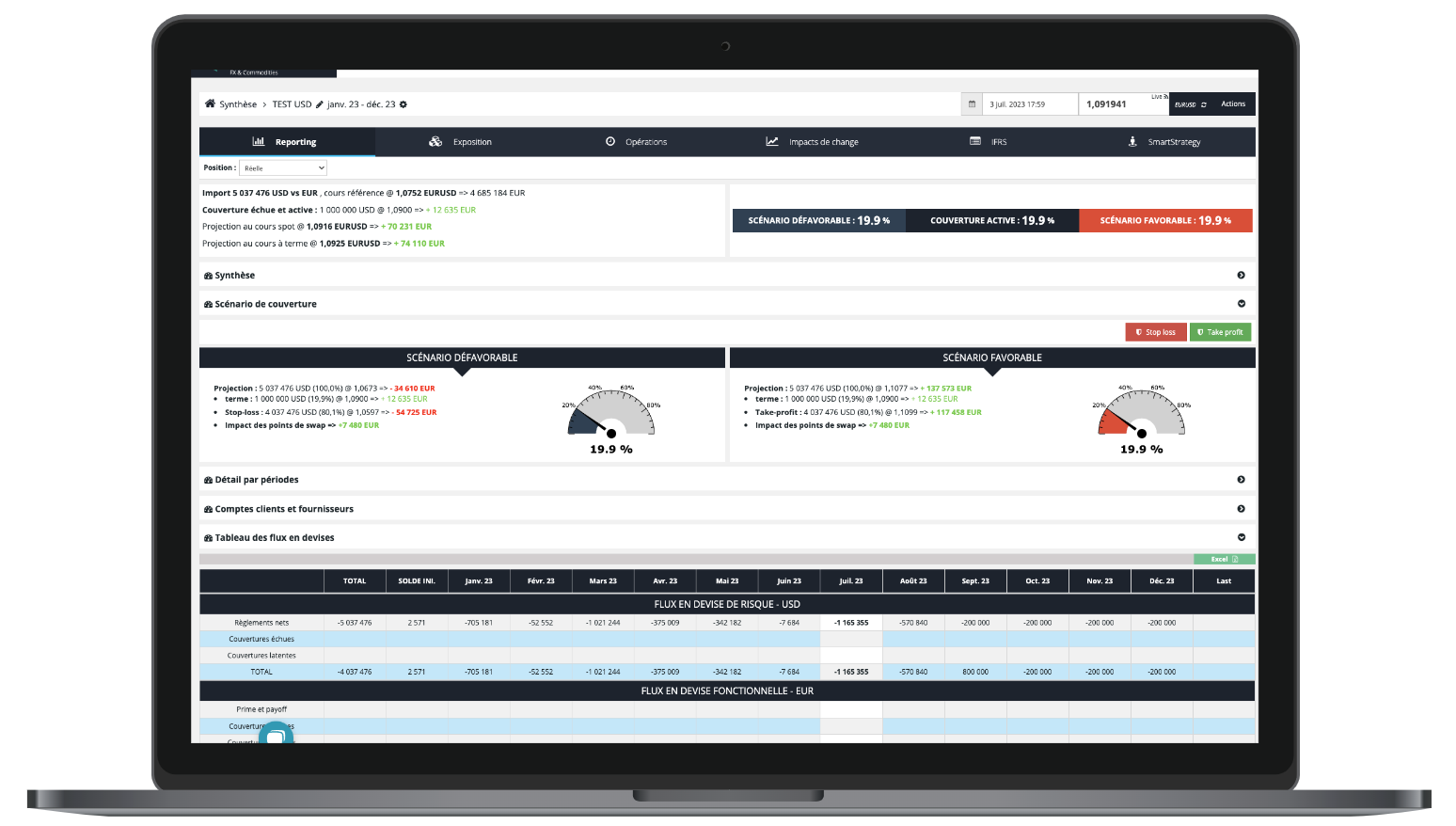 Effortless Data Collection
DeftHedge organizes and consolidates data, giving you an accurate view of your foreign exchange risks and operations.
Underlying asset updates
DeftHedge automatically updates underlying assets from your CRM, ERP, budgeting and planning systems.
Simulate hedging scenarios
The DeftHedge simulator lets you effortlessly simulate different hedging scenarios.
Set up Alerts and Automatic Transactions
Effortlessly set up alerts to monitor your risk thresholds.
AI-based hedging recommendations
The simulator projects strategies, allowing you to update your reporting and evaluate their performance. Refine and arbitrate between proposed strategies to determine the most suitable one.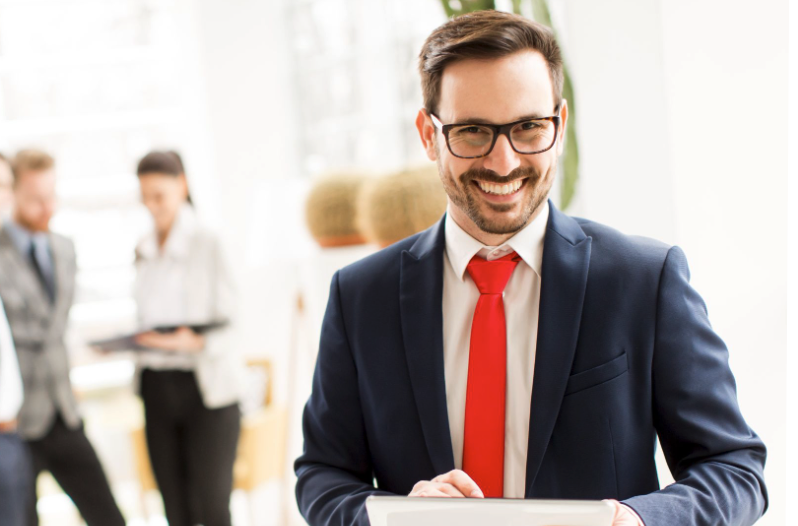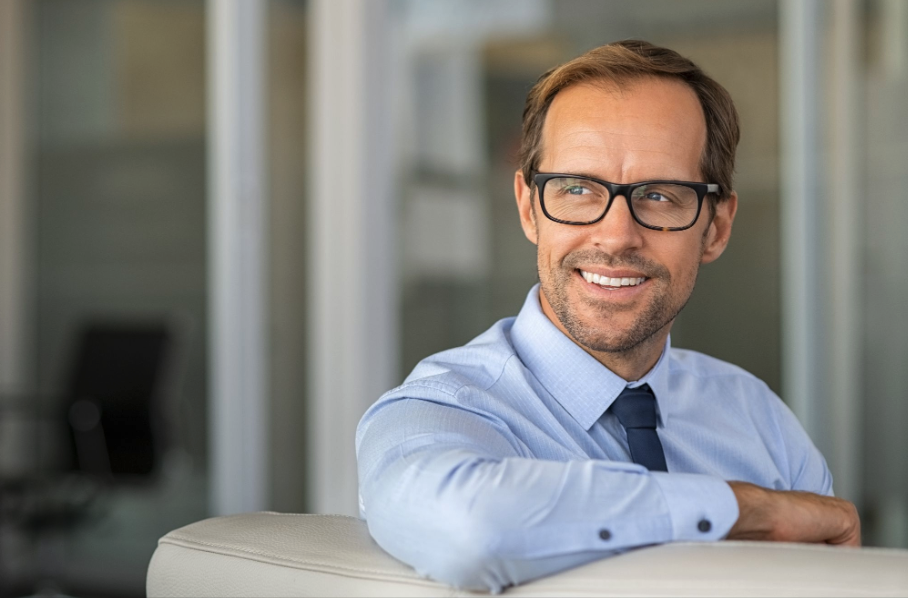 Consolidate Group Exhibitions
Find all your exposures for important meetings (Committee, Meeting), providing a clear view of the impact of currency fluctuations on the whole organization.
Historical Exposure Analysis
Effortlessly analyze historical exposures by going back in time.
Accounting and Reporting
Support accounting and finance teams by providing detailed accounting information.