Reviews and
Customer testimonials
Our customers are talking about us!
The available reporting and dashboards provide quantitative insights and a clear view of the risk. As for the tool's ability to simulate strategies and…, it greatly assists in decision-making. I have gained peace of mind in steering and streamlining my management.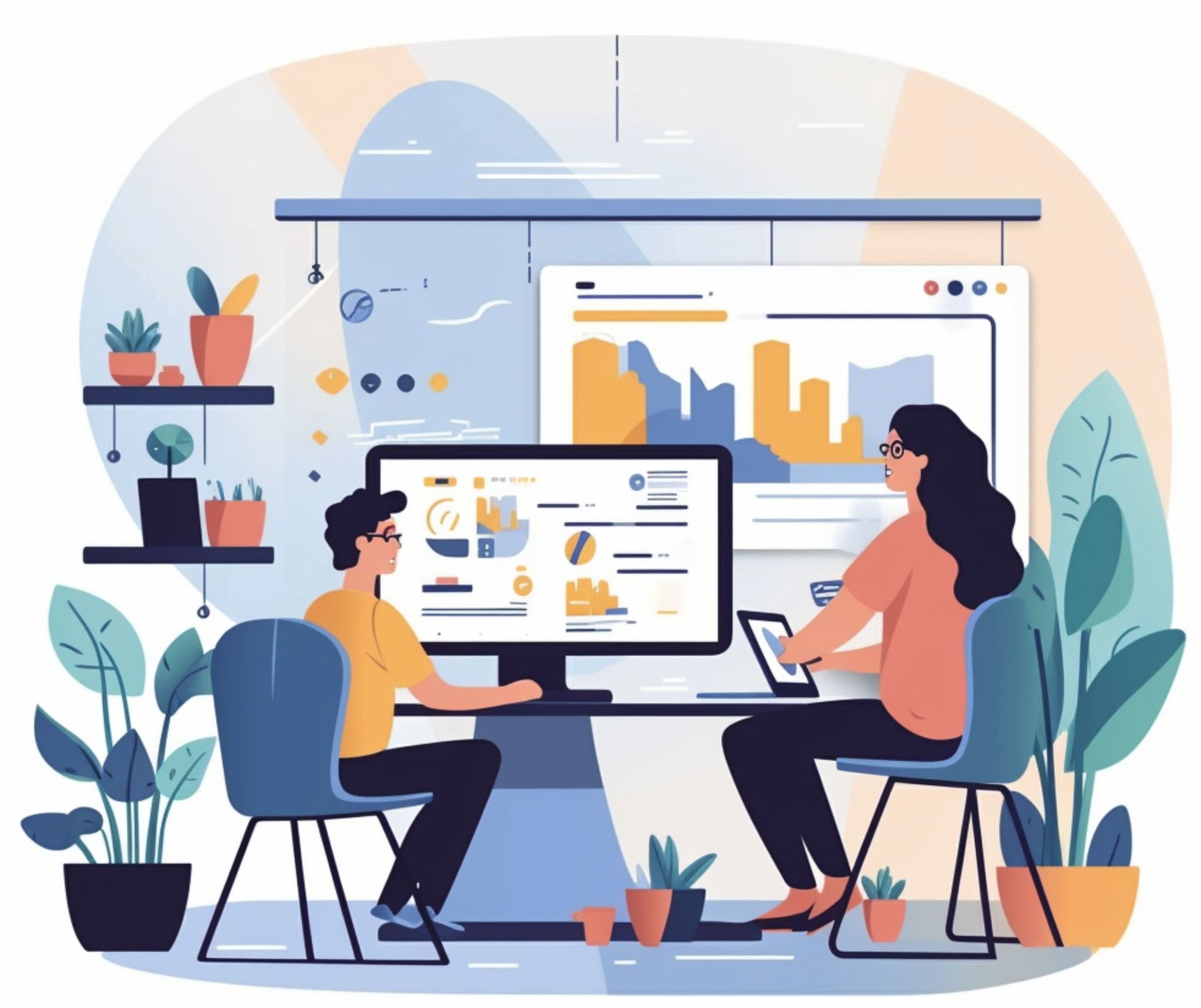 They acknowledge three essential qualities in DeftHedge.
The available reporting and dashboards provide quantitative insights and a clear view of the risk. As for the tool's ability to simulate strategies and price products, it greatly assists in decision-making.
We have been working with DeftHedge for over 2 years. The team's support has always been of high quality during the implementation phase. The contacts are attentive to specific needs for software configuration and make the collaboration very enjoyable.
The results are very positive: DeftHedge allows us to save time in data processing and provides us with information for hedging decisions, which is crucial.
DeftHedge, the asset for your accounting closures.
Our goal was to have a secure and reliable solution that would allow us to calculate conversion differences almost instantly.
Until now, we had to allocate two employees full-time for an entire day to perform this task, which was both strenuous and of little value to those executing it," says the Director of Financing and Treasury. "Now, only a few minutes are needed. This allows us to focus our efforts on analysis rather than data entry. Another significant benefit is the elimination of input errors, which was a real concern due to the extremely short timeframe we had to submit our monthly accounts to our parent company.
Learn more
DeftHedge is a SaaS software for reporting and decision support, allowing you to manage foreign exchange positions in all currencies and hedge foreign exchange risk. DeftHedge also enables you to manage your commodity risk, regardless of the index followed.
Factors like geopolitical or economic news make it challenging for businesses to manage foreign exchange and commodity risks. Market volatility directly impacts profit margins and requires financial decision-makers to make decisions with consequences that can amount to tens, hundreds, or even millions of euros.
With DeftHedge, you can hedge financial risks while benefiting from positive market developments. You save time by drastically reducing spreadsheet usage and make money by achieving more efficient management. Finally, you gain peace of mind by needing to monitor the markets less frequently.
Frequently Asked Questions
What are the main qualities that their clients recognize in them?
Trustfolio has authenticated the following feedback: expertise, responsiveness, flexibility, efficiency, attentiveness, creativity, excellent advice, seriousness, reliability, speed.
How many currencies/exposures can I manage through DeftHedge?
All currencies are accessible through DeftHedge, and various types of exposures are available to manage transactional, financial, notional, inter-entity risk, and more.

Does the tool allow for micro-hedging?
Yes, the tool is primarily designed to reflect your management style (micro, macro, mixed…) and allows you to adapt your management freely as needed.