Protect your cash flow against currency and commodity fluctuations.
DeftHedge, a committed tool at your side to protect you from financial risks.
That's because the markets are more and more

complex and volatile

that we created DeftHedge.
Don't lose any more money because of the markets.
Factors such as geopolitical or economic events make it difficult for companies to manage currencies and raw materials. Volatility in these markets has a direct impact on margins. DeftHedge offers a SaaS tool to simplify and manage foreign currencies and commodities. DeftHedge allows to neutralize financial risks while taking advantage of positive market trends.
SaaS solution for cash management

in foreign currencies and manage purchases or sales

of commodities.
100 %
Precise vision of exchange rate and commodities risks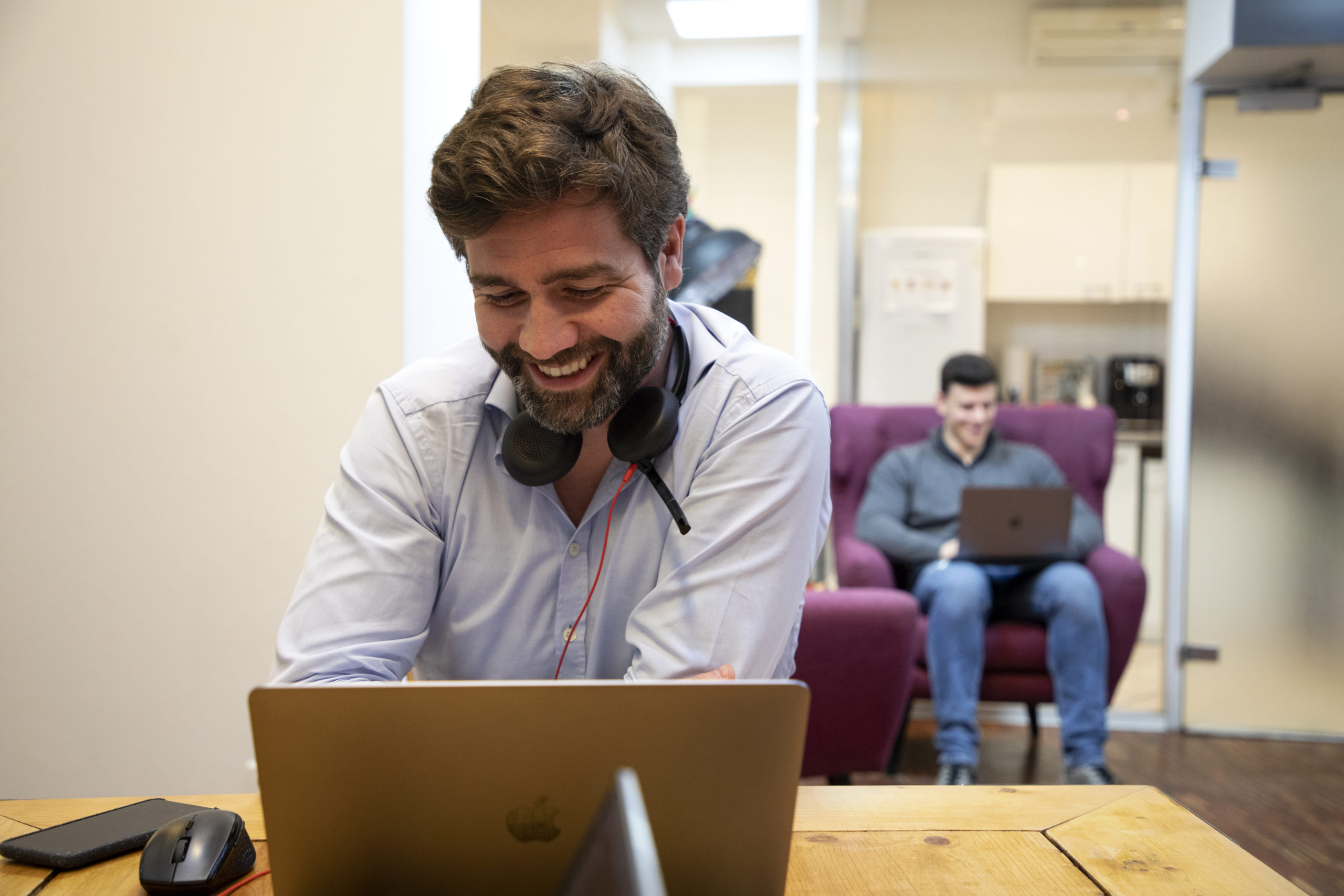 Your free OnBoarding Pass worth
1 500€ !
The OnBoarding Pass gives you access to the DeftHedge tool and the support of a dedicated foreign exchange risk expert for 1 month.
Find out how Defthedge
accompanies you in your decision making
Your time is precious! We follow your risks for you.
DeftHedge guides you in your actions and reassures you in your decision making.
Protect your company from market volatility!
Create and manage an operational action plan to protect your margins from exchange rates (annual, half-yearly, quarterly, …).
Regulatory tasks and accounting closings are done!
Automate your foreign exchange accounting. Automatically match your invoices to your foreign exchange transactions. Add value to your hedging portfolios.
Create your hedging strategies easily!
DeftHedge supports you in the creation and monitoring of your strategies.
Consolidate your commodities in one click!
Create and manage an operational action plan for your commodities.