Manage the Foreign Exchange and Commodity Risk Without Effort
A turnkey solution
Our users need the simplicity of Excel models, the expertise of banks and consultants, delivered within a SaaS solution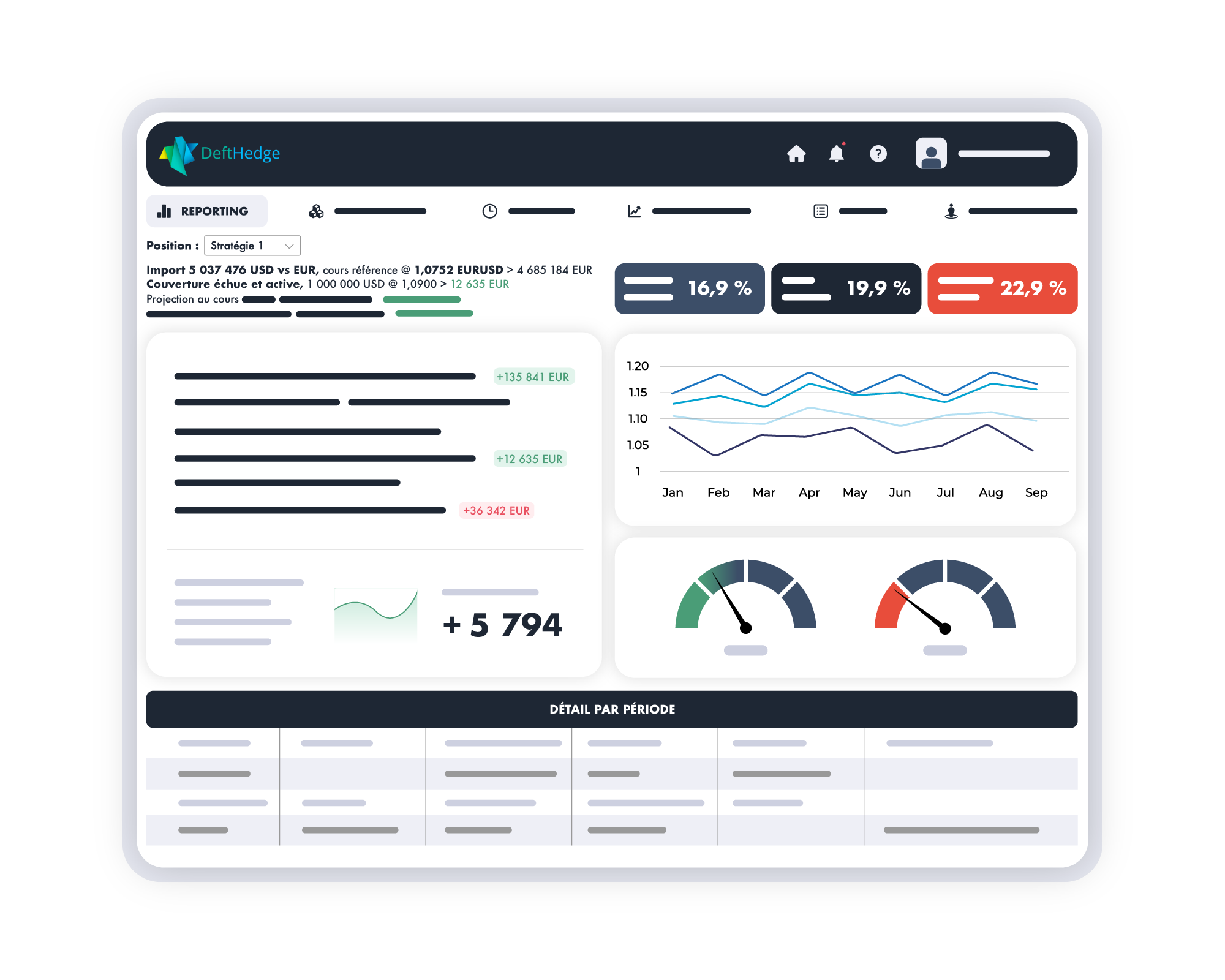 DeftHedge is a powerful SaaS platform designed to enable CFOs, Treasurers, Controllers, Accounting Managers and Buyers to effectively manage their foreign exchange and commodity risks.
Stop losing money on the markets.
Factors such as geopolitical and economic events make it difficult for companies to manage commodities and currency risks. Volatility in these markets has a direct impact on margins. DeftHedge offers SaaS software to simplify and manage foreign currencies and commodities. DeftHedge allows you to neutralize financial risks while taking advantage of positive market trends.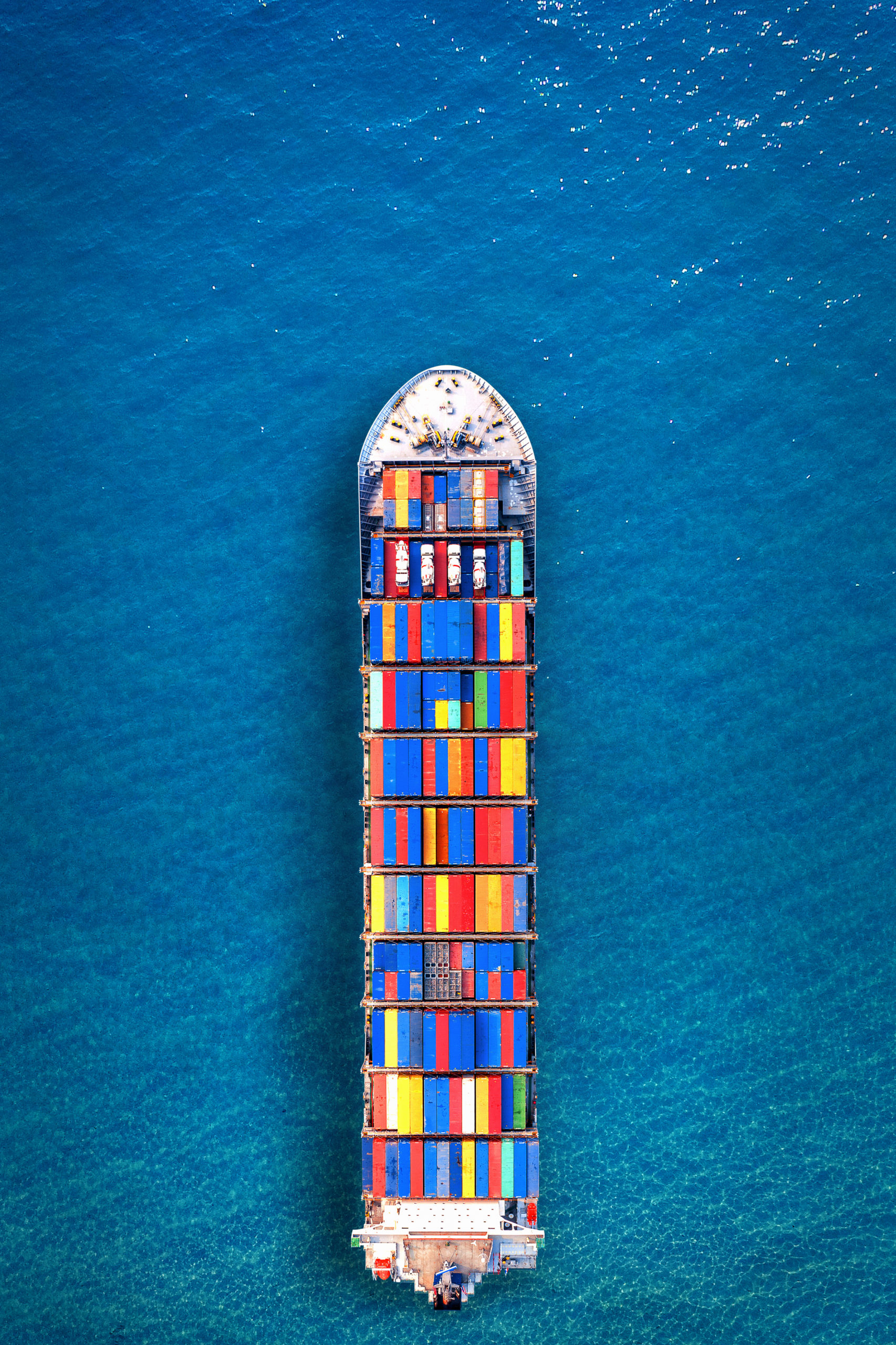 Challenges for Finance Departments
Market volatility
The intensification of globalization has led to an acceleration of geopolitical instability and a succession of shocks and crises.
The new normal: new world order, inflation, banking crises, pandemics, wars, climate disasters, local economic crises.
Available resources
Have limited resources and face :
Expanding the Group's geographical footprint, restrictive regulatory and tax framework, protecting margins and maximizing cash value, rapid innovation in financial fields.
Internal roles
Dealing with day-to-day issues to protect and enhance liquidity:
Collect data from various sources, understand and analyze the data in a spreadsheet, simulate a risk strategy, decide on the course of action, negotiate prices and levels, place orders, provide reliable upstream and downstream reporting, take on the pressure of the job.
DeftHedge transforms the best practices of banks and consultants into easy-to-use software.
Developed by former bankers and foreign exchange and commodity risk consultants, the platform brings the best practices of consulting assignments previously exclusive and reserved for treasury and finance departments worldwide. Thanks to its design, the platform can be deployed rapidly, offering treasurers a fast and fluid implementation process.
Manage your data effortlessly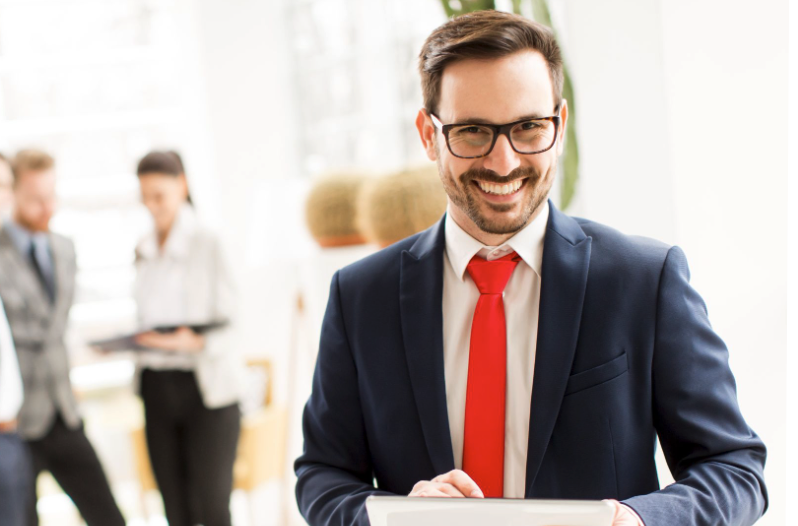 Effortless Data Collection. DeftHedge organizes and consolidates data, giving you an accurate view of your risks.
Update underlying assets. DeftHedge automatically updates underlying asset trends from your CRM, ERP, budgeting and planning systems.
Easily create exposures. This feature lets you assess the currency and commodity price risk associated with projects, contracts and subsidiaries. You can track and manage all your exposures effortlessly.
Visual Dashboard. DeftHedge's unified dashboard becomes the anchor of your daily activities, providing a consolidated view of all your exposures, hedges, instruments and performance.
Manage and Simulate Effortlessly
Simulate hedging scenarios. DeftHedge lets you simulate different hedging scenarios effortlessly.
Set up Alerts and Automatic Transactions. Effortlessly set up alerts to monitor your risk thresholds.
AI-based hedging recommendations. The simulator projects strategies, allowing you to update your reporting and evaluate their performance. Refine and arbitrate between proposed strategies to determine the most suitable one.
Valuation. DeftHedge facilitates negotiations with your banking partners.
Instrument valuation. Accurately value your instruments at the end of each quarter to meet reporting requirements.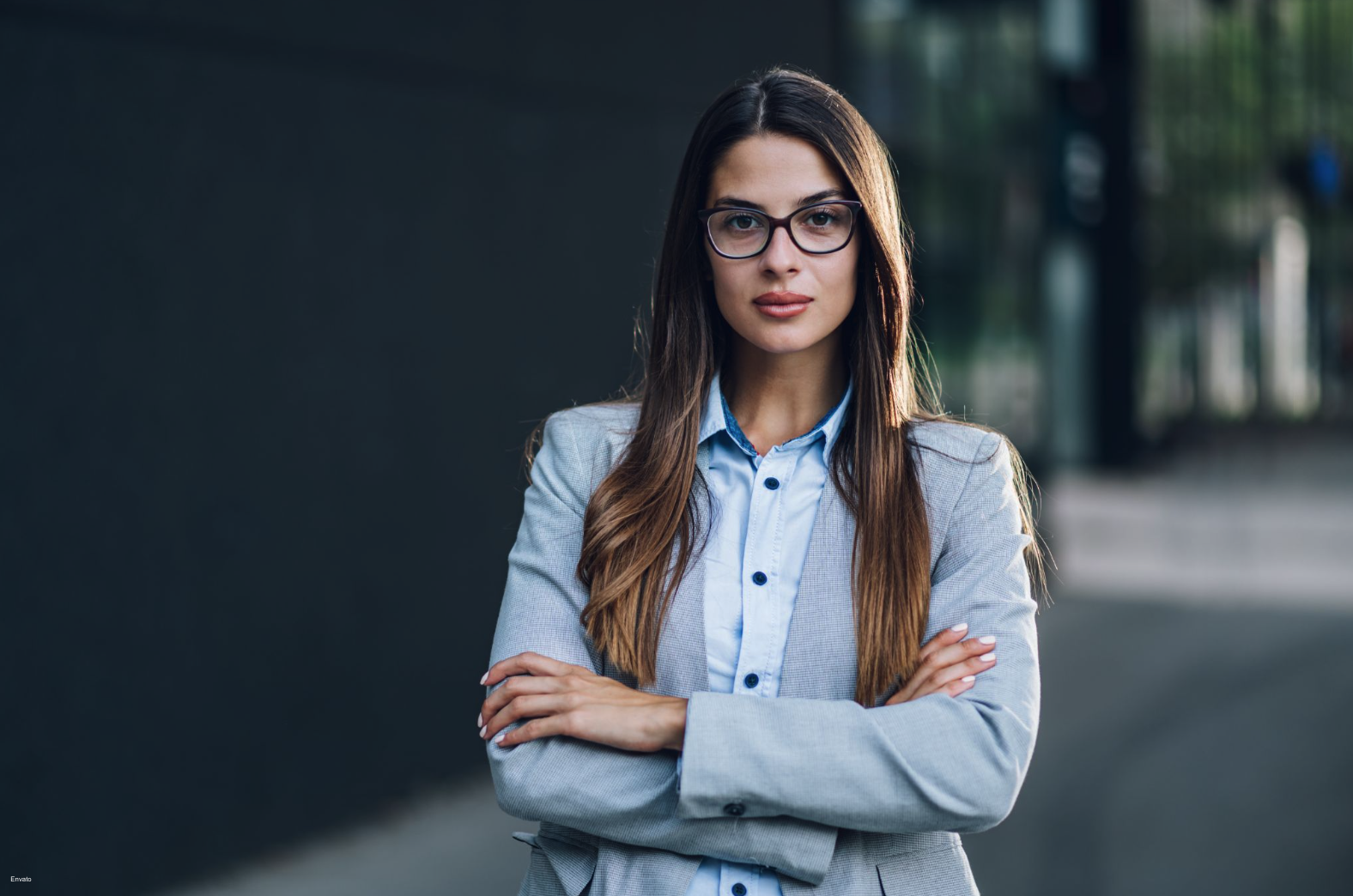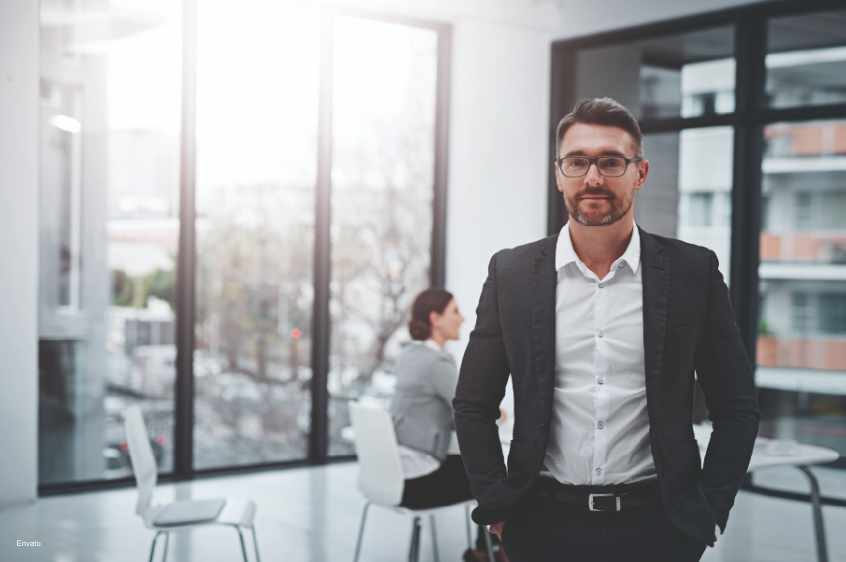 Consolidate Group Exposures. Find all your exposures for important meetings (Committee, Meeting), providing a clear view of the impact of currency fluctuations on the whole organization.
Historical Exposure Analysis. Effortlessly analyze historical exposures going back in time.
Accounting and Reporting. Support accounting and finance teams with detailed accounting information.
IFRS reporting. The system provides foreign exchange impact calculations, fair value measurement (MTM), sensitivity and OCI and P&L impact assessment of hedges.
Cash Management. DeftHedge integrates with cash management tools or other cash forecasting systems, automatically reflecting the cash impact of your operations in your cash flow forecasts.
Key points of the solution
Quick and easy to deploy, just like Excel. Powerful, intuitive and secure SaaS platform integrated into financial processes. Customer testimonials.
Incorporates best practices from consulting firms and banks. Clear visualization of risks, continuous simulation of various strategies, continuous simulation of the impact of risks on cash flow.
Move from simple risk hedging to risk management strategies. Rapid simulation of alternative hedging strategies, visualization and market orders.
Reliable, secure data. From all financial software and operational underpinnings, providing real-time visibility of all currency risks.
Streamlined reporting for internal counterparts. Ensure the security and reinforcement of financial processes affected by currency risk management.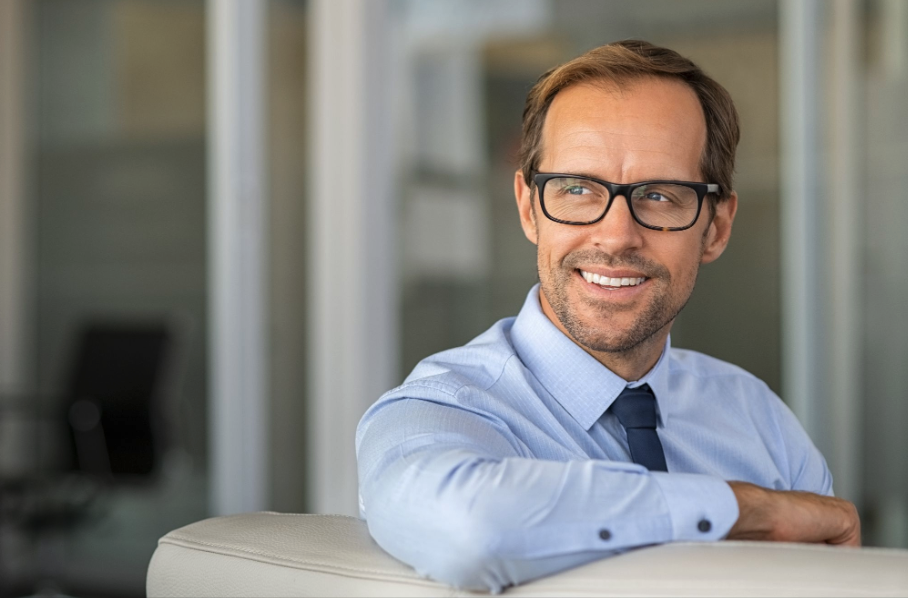 DeftHedge return on investment (ROI)
Corporate
Data security, improved regulatory and tax compliance, better internal collaboration, dissemination of best market practices, team retention and satisfaction.
Economical
Time savings, controlling and committee work, improved medium- and long-term performance, rebalancing of banking relationships, cost of errors linked to unsuitable tools, cost of errors linked to uninformed decisions, rationalization of processes.
User
Work comfort, stress reduction, time savings, operational visibility, strategic tasks, key KPIs, ease of implementation, training and improved business skills.
In an ever-changing financial world, you face daily challenges that require sophisticated solutions.
Data Handling & Reporting Errors: Our observations show that these errors can weigh heavily on your budget. We turn these weaknesses into strengths, offering potential savings of between €70,000 and €200,000. With our solution, these problems become performances.
Optimization of Time and Human Resources: every month, our technology saves you one working day, translating into annual savings of around €6,000. In a world where recruiting financial risk experts is a challenge, we help you maximize your in-house talent.
Volatility Control: Volatility of 15% between September 2022 and July 2023 can generate a variation of €1.2 million out of $10 million in your purchases or sales. We turn uncertainty into control. Save your resources, control your cash.
Reduce Information Asymmetry: Minimize the information gap with your banking partners and negotiate with greater confidence. Our expertise can potentially improve your bank margin by up to €50,000. We refine your information, so you can make more informed decisions.
We're not just a supplier of financial risk software. We're your partner in turning risk into opportunity. Every challenge is a chance to grow. Every risk an opportunity. Navigate financial complexity with confidence. Turn your challenges into competitive advantages. Discover our suite of solutions now.