Your
"assistant"


dedicated to currencies and raw materials
DeftHedge, the tool that manages currencies and commodities for you.
Automate your daily management.
Create effective strategies quickly.
Centralize and secure your information.
Save time and money.
Our web application offers two levels of reading, an economic monitoring to protect your margins and an accounting monitoring to evaluate the impact of these risks on your accounting.
Our "SmartStrategy" simulator suggests coverage strategies according to predefined management constraints. Allows you to quickly create new hedging strategies. Allows you to visualize the impact of a new strategy on your exposure in one click.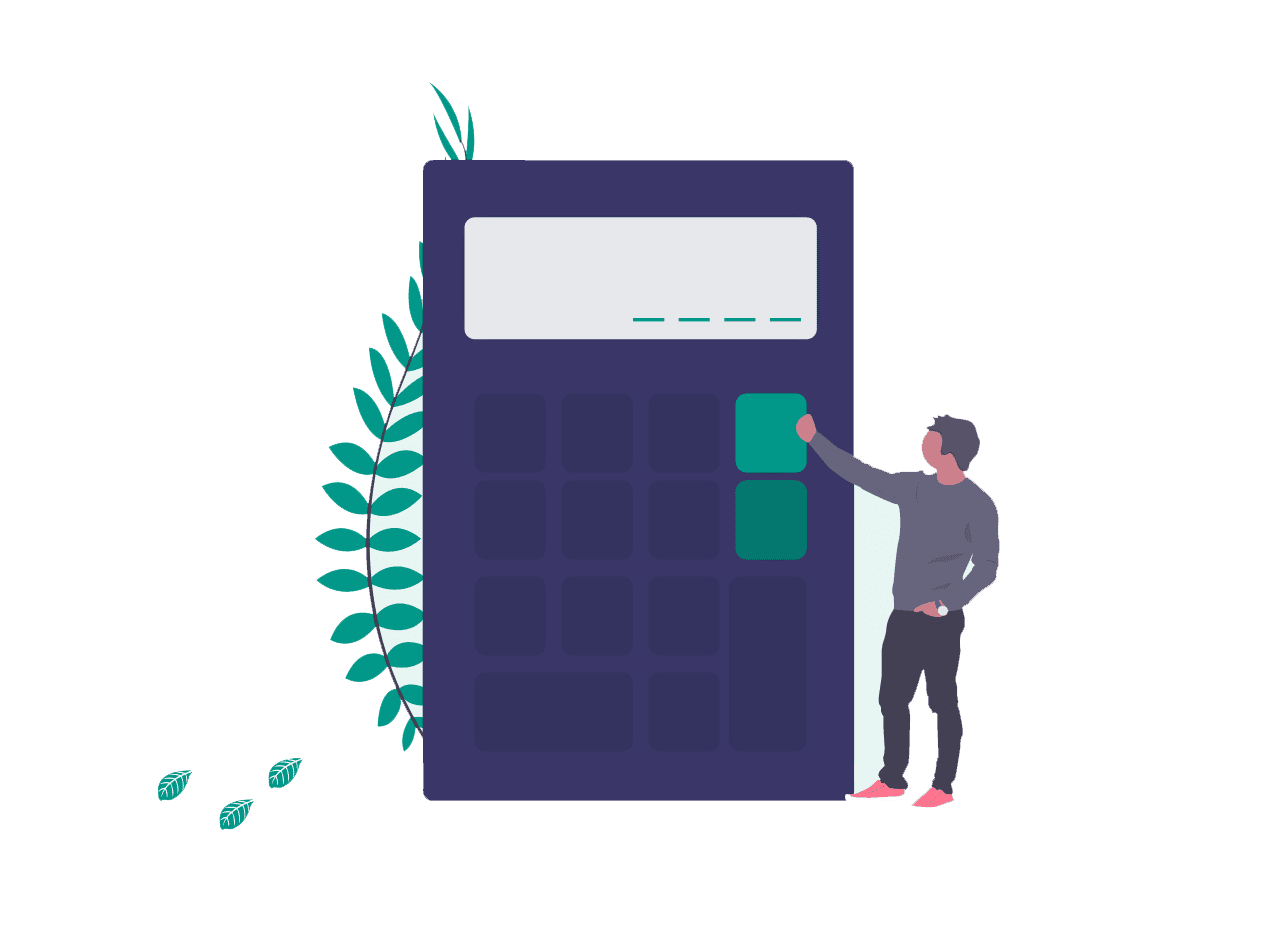 OPERATION
Enter foreign exchange transactions, benchmark the rates and/or valuations given by financial counterparties. (futures, options, …)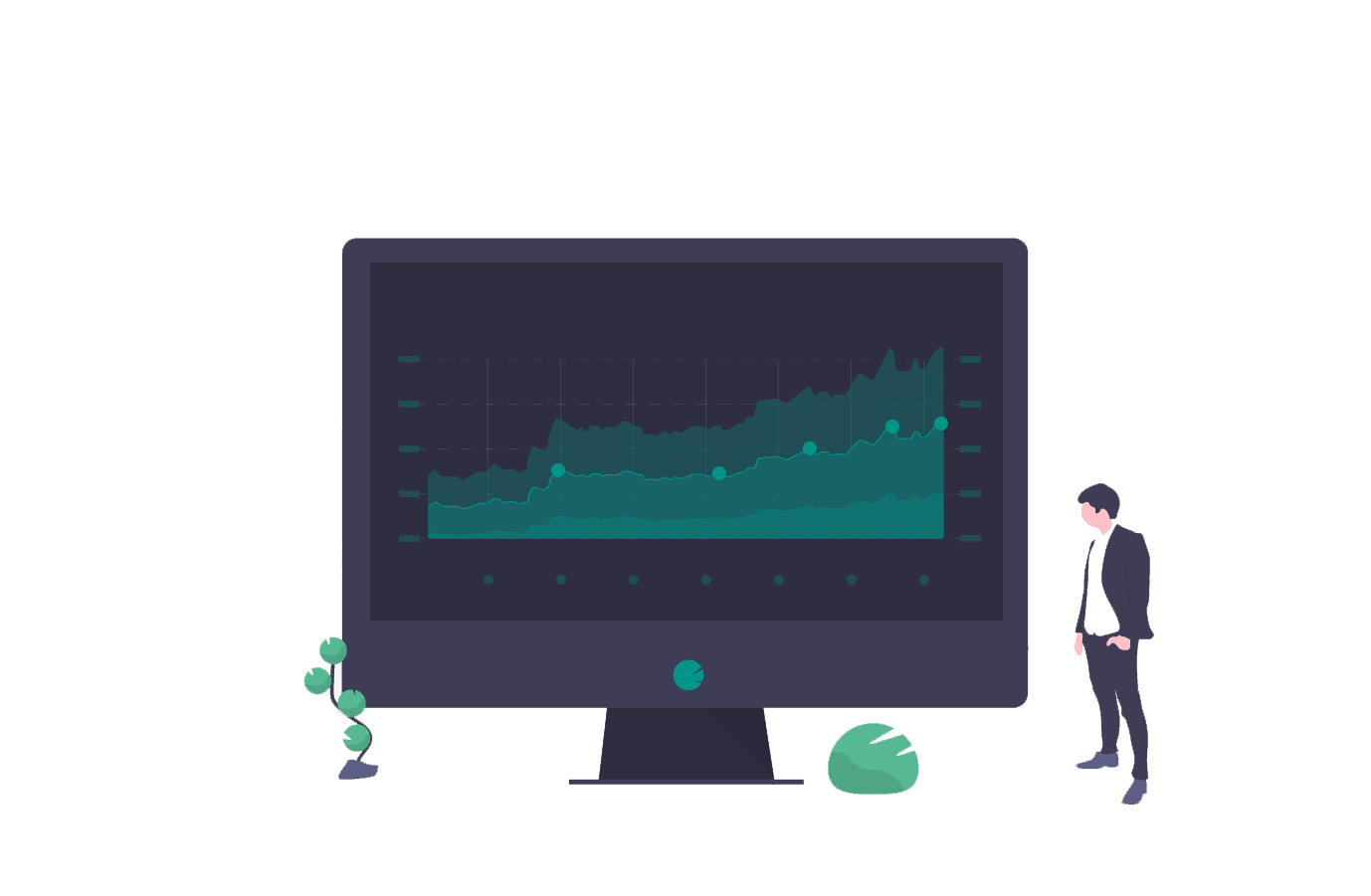 EXPOSURE
Enter/import a forecast exposure, invoices and payments. Displays the net position to be managed.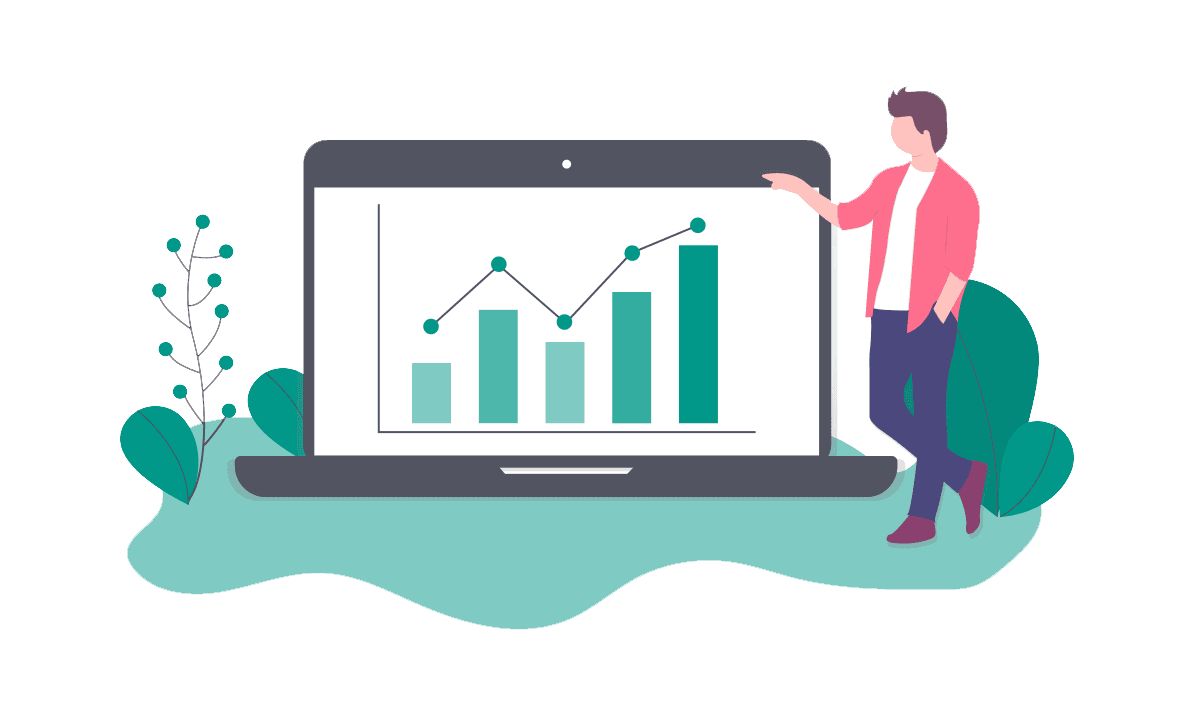 REPORTING
Displays the essential information for piloting. Instantly calculates unfavorable and favorable scenarios.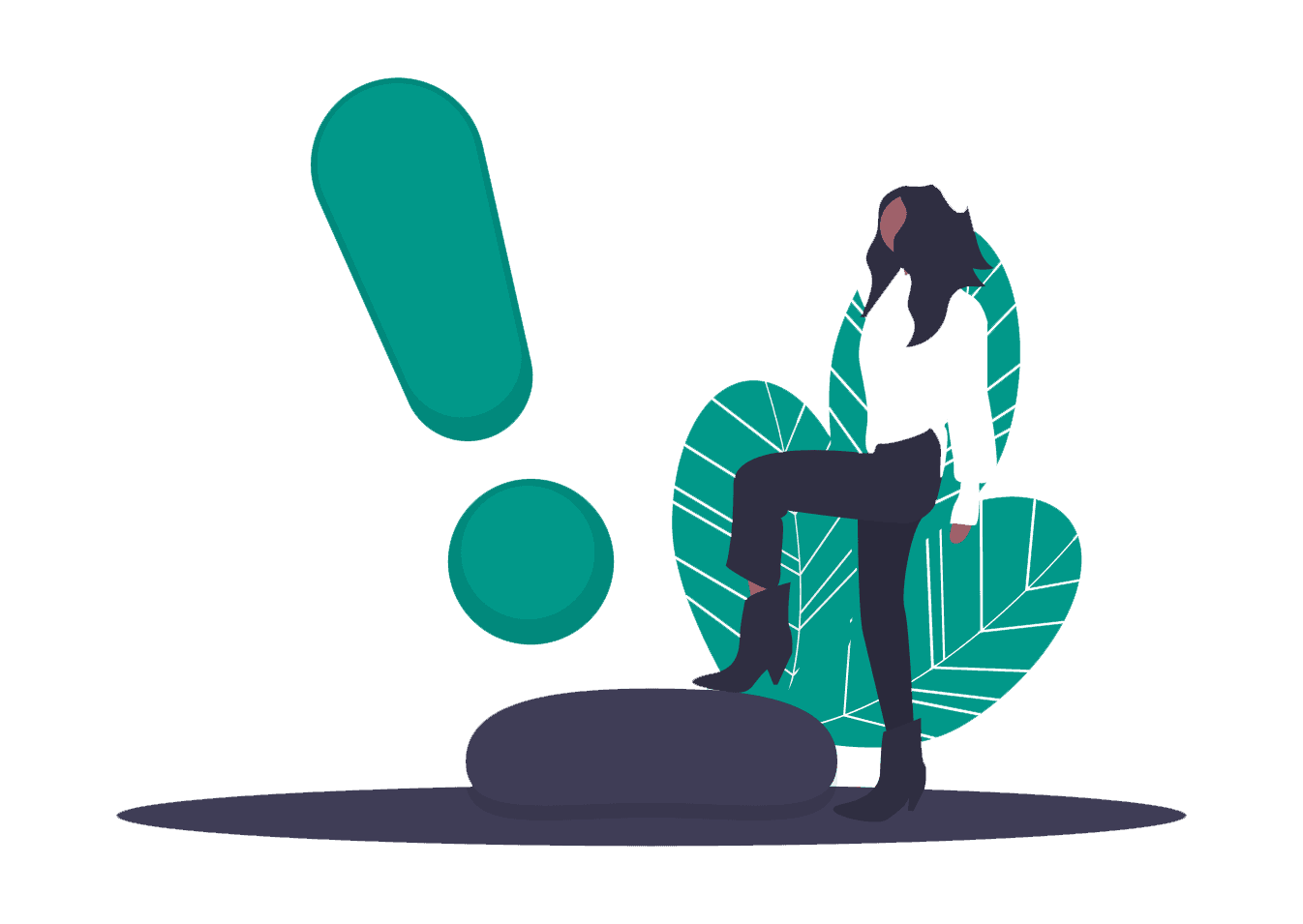 ALERTs
Configure intervention levels to protect exposure.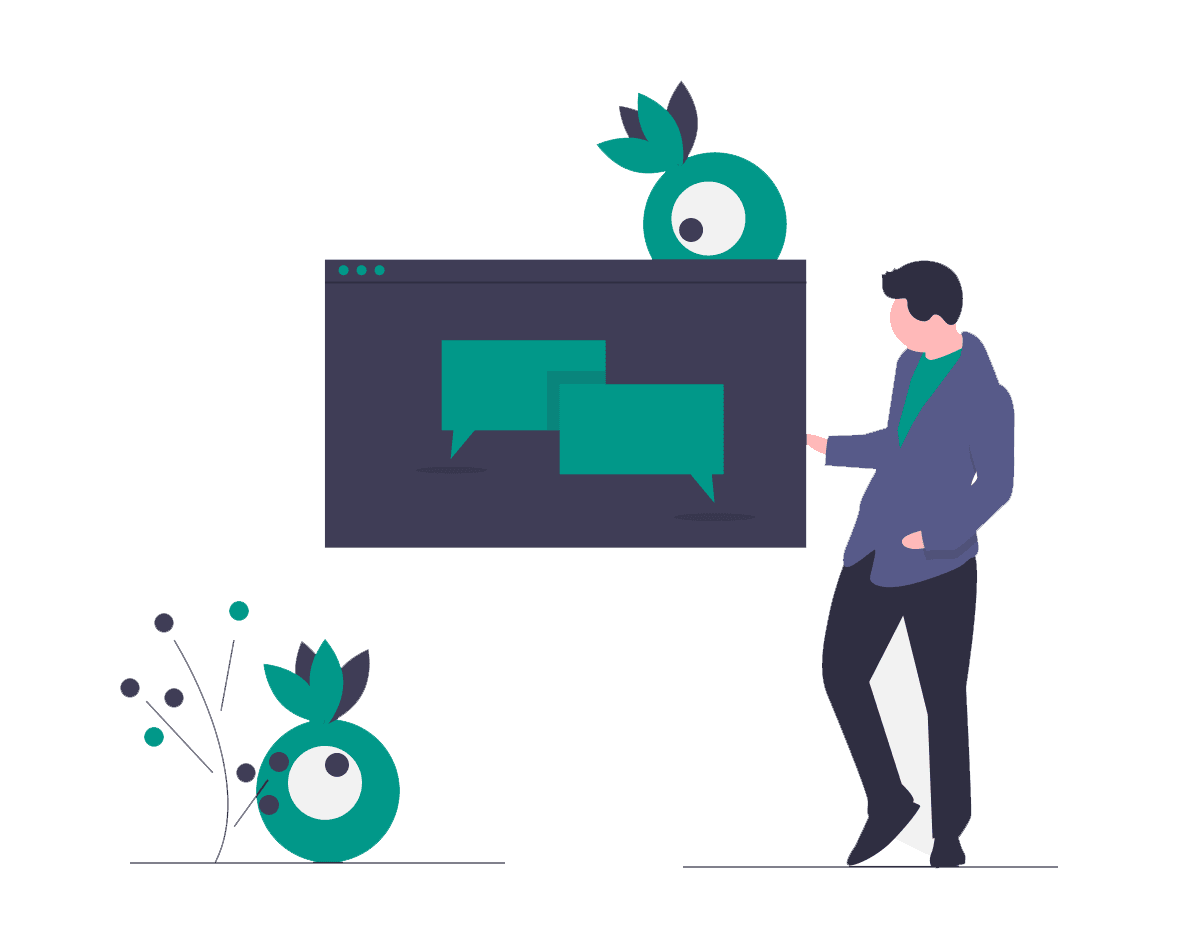 CHAT
An experienced team available to answer your questions.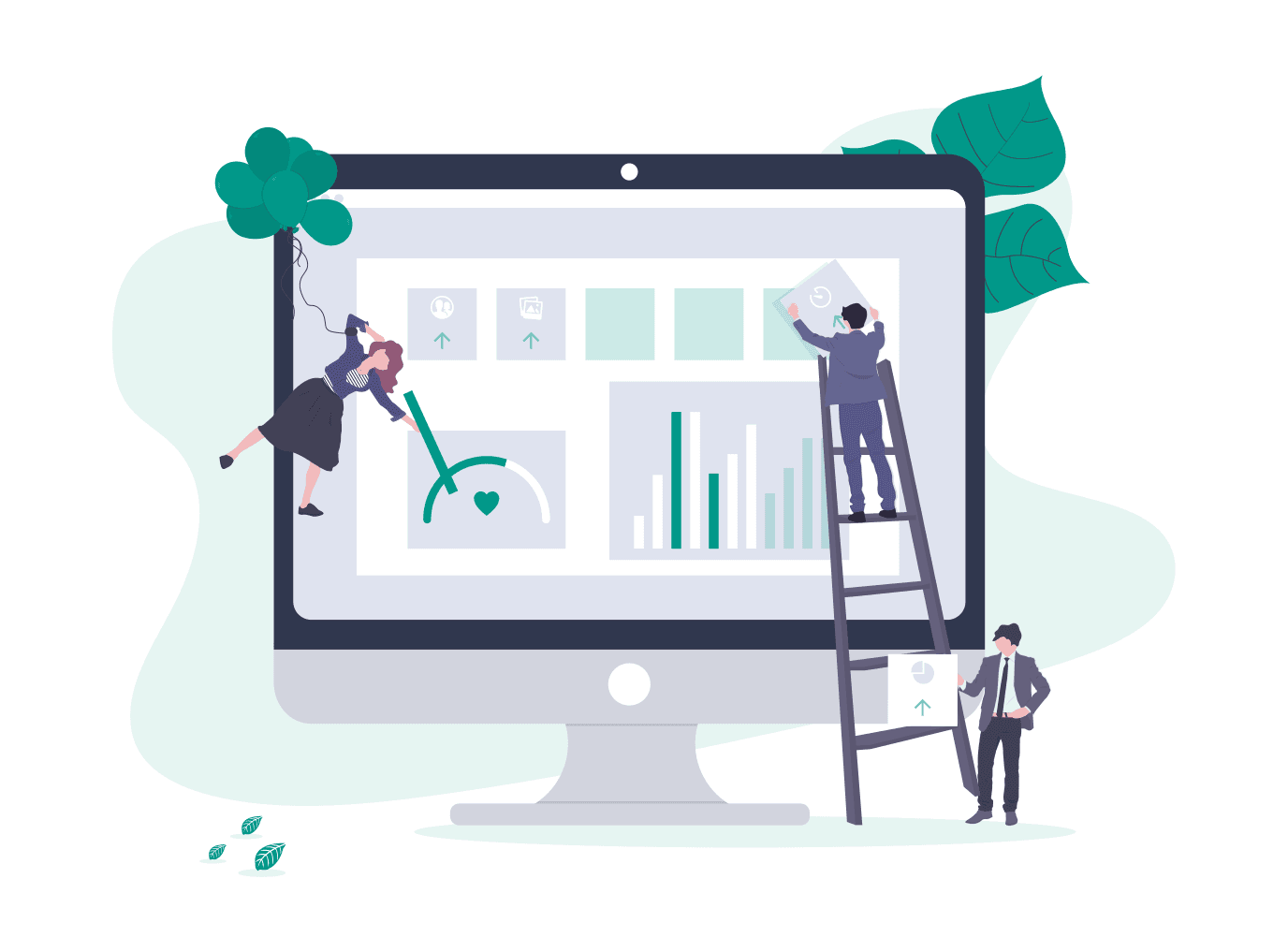 SMARTSTRATEGY
Create strategies or make coverage projections.
Valuation of complex operations (barrier options, accumulators, …)
Calculation of accounting exchange rate impacts.
Automatic backing of invoices/payments to covers.
Consolidation of the company's foreign exchange positions.
Compliance with IFRS / Sensitivity of positions
Training and assistance in setting up DeftHedge. Assistance in the creation and implementation of strategies.