THE BLOG

Foreign Exchange Risks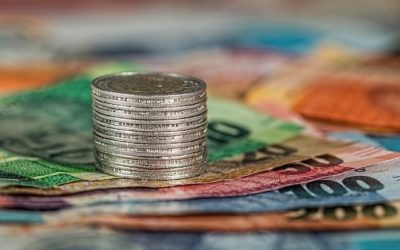 The foreign exchange risk management is a topic that affects all companies with international import or export activities and can have important consequences on their trade margins. Surprisingly, more than 60% of companies do not have a hedging policy. However, a few...
Ask us for a demonstration or a quote.